Practice Areas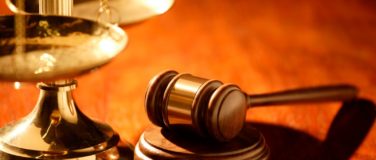 The attorneys at Sattler & Dwyre, PLLC are located in San Antonio Texas, but have practiced law throughout the state of Texas, including the Rio Grande valley, the Texas hill country, Austin, Houston, Dallas, the Texas panhandle, Denton, Abilene, and El Paso to name a few.
Andrew E. Sattler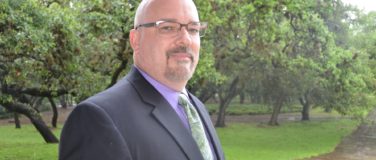 Andrew E. Sattler, known as Andy to his friends, colleagues and clients, is the managing member of Sattler & Dwyre, PLLC. Having a markedly different background from most lawyers, he is a scientist and chose law as his second career having first practiced as a research chemist.
John Steven Dwyre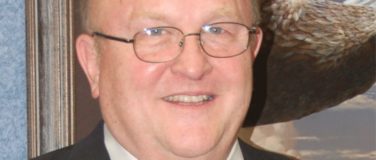 John Steven Dwyre is a member of Sattler & Dwyre, PLLC. Prior to becoming an attorney John proudly served as an Air Force officer and pilot. His military experiences include service in Vietnam during that war. He brings to the practice of law almost ten years of invaluable command and interpersonal training and experience as a squadron commander, pilot, executive officer, missile combat crew commander and command post commander.